I'm always on a lookout for effective, safe and readily available sleep enhancing nutrients to test them myself as well as make effective recommendations for my clients.
In my previous post I talked about how calming minerals magnesium and calcium promote more restful and uninterrupted sleep.
In addition to magnesium and calcium, the other highly effective sleep enhancing nutrients are inositol and L-theanine, they are available for purchase from chemists, health food shops or online. Naturally, quality is always important as it'll determine your results so choose the supplements wisely!
INOSITOL
Inositol taken before bedtime improves sleep quality for many people, helping with falling asleep and quieting the busy mind.
It also facilitates a feeling of calm, decreases anxiety, and alleviates depression and panic attacks. The supplement can be purchased without a prescription in the form of capsules or powder.
Dose guidelines
A therapeutic daily dose of inositol for better sleep is between 750–2,000 mg for adults. Higher doses are more effective for insomnia, and lower doses for difficulty falling and/or staying asleep.
Inositol is best taken 20-30 minutes before bed on a regular basis over a few months for best results.
Food sources
Citrus fruits, seeds, rock melon, brewers yeast, wheat germ, whole grains, navy beans and oats. Animal sources include eggs, and organ meats such as liver.
L-THEANINE
L-theanine is a biologically active component found in the leaves of green tea (Camellia sinensis), responsible for its relaxing properties and distinct taste. However, the small amounts of L-theanine found in tea will not have the desired calming therapeutic effect.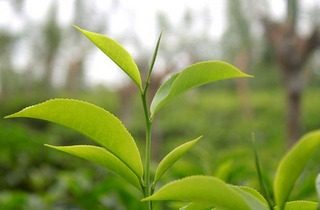 Supplementation is the most efficient way to reach the therapeutic dose (see below), unfortunately most cheap supplements are low in L-theanine and thus are ineffective.
Importantly, L-theanine will not make you drowsy, sleepy or tired when taken during the day.
Taking L-theanine during the day may actually help you be more relaxed at bedtime, and taking some before bedtime may als