Naturopathic medicine often involves the use of several healing therapies to achieve optimal health and wellbeing. I apply the following therapeutic modalities and natural medicines: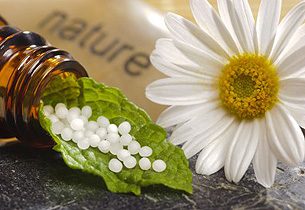 Naturopathy is both an integrated system of medicine and philosophy of healing dating back thousands of years. The core foundation is a premise that the body possesses an inherent ability to heal itself. Naturopaths harness this ability and the healing powers of nature via herbs, vitamins and minerals, water, sunshine and fresh air; to support and enable health and wellbeing. An important naturopathic healing approach is to treat the person and not the disease, and treat the cause rather than the effects. Naturopathy emphasises prevention and encourages healthy lifestyles through physical, emotional and spiritual wellbeing.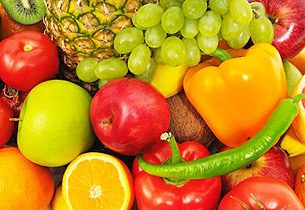 Nutrition is vital for all life processes and anything that involves life has it at its core. Most illnesses start from nutritional imbalances and nutrient deficiencies, hence nutrition is the first step to and the foundation of good health, wellness and vitality. We are much more than what we eat and nutrition involves not only eating a good diet—it is about nourishment on every level. It involves relationships with family, friends, the society, and the planet. A naturopathic nutrition approach includes developing healthy eating habits, eating foods that support your health, fit your lifestyle and give you joy.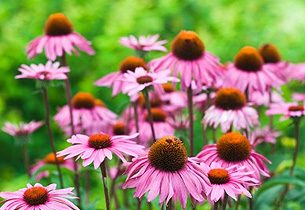 Herbal medicine utilises remedies derived from plant-based materials such as flowers, leaves and roots. Effective prescribing is based on centuries of formulations passed down from many different cultures and traditions. Combining traditional formulas with the latest scientific knowledge, herbal medicines are widely prescribed today. More and more traditional uses of herbs are being validated by scientific studies. Using herbal formulas prepared individually for each patient allows precise combining of indicated herbs that have specific therapeutic actions with healing and balancing effects on both acute and chronic illnesses – all this in one bottle!
Flower essences, such as Bach Flowers and Australian Bush Flowers, are liquid plant preparations made directly from specially selected wild flowers. The remedies act on the energetic level in the body and are taken orally a few drops at a time acting as a catalyst for positive inner transformation, enhancing emotional and psychological wellbeing. Just as good food nourishes the body, flower essences nourish the soul. They can be safely taken along with any food, herb, supplements or prescription medicines without any interaction. After taking flower essences, many people are able to heal faster, cope better with stress, gain a better life perspective and have a deeper sense of wellbeing. Taking flower essences can literally